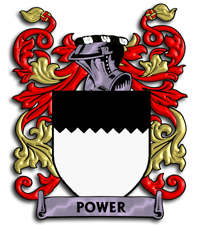 This website is for our family and friends to share our activities and current photos.   We hope you enjoy it and visit it regularly. 

Staying in touch is important to us, as we hope it is to you  -- the Powers in Alexandria.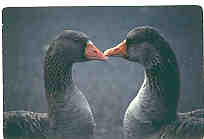 Powers' bird photography, including a new technique: Digiscopy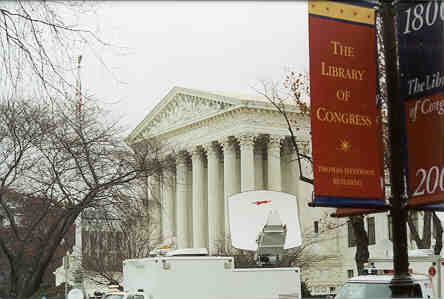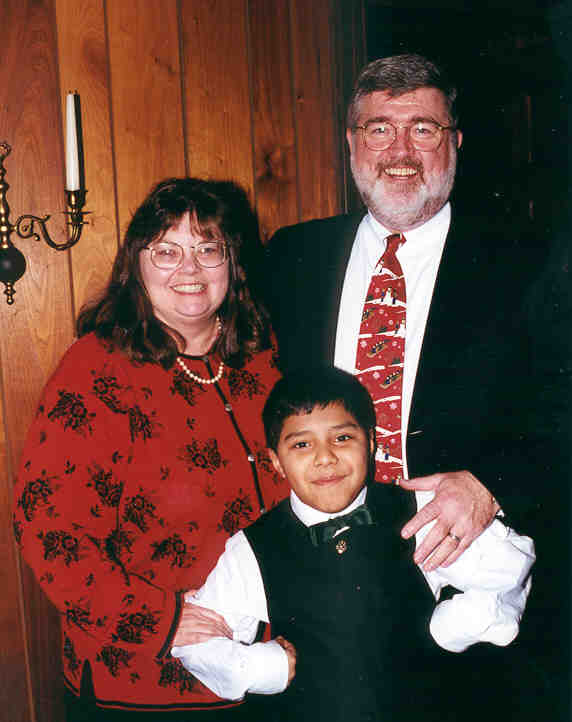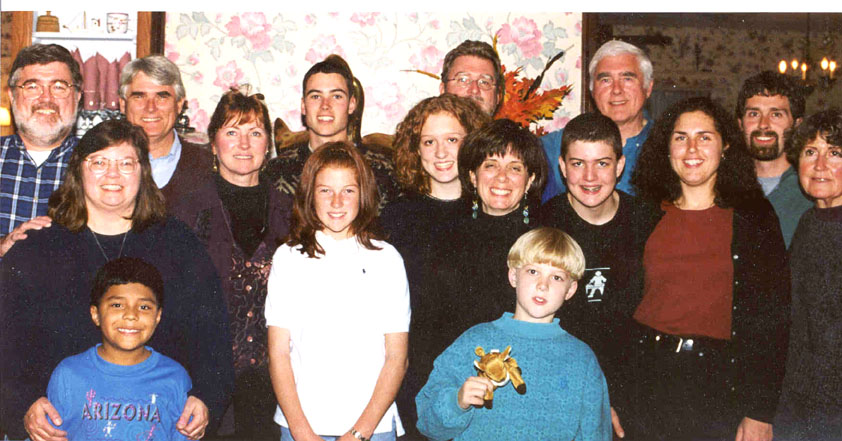 to

the family website of the Powers in Alexandria


Click for our "Halloweens at the Powers" page here!


Powers' Annual Vacation Trip - 2002

Orlando & Cape Canaveral, Florida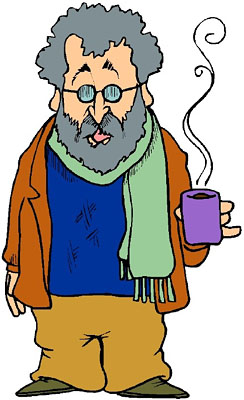 Photography by Jack Powers