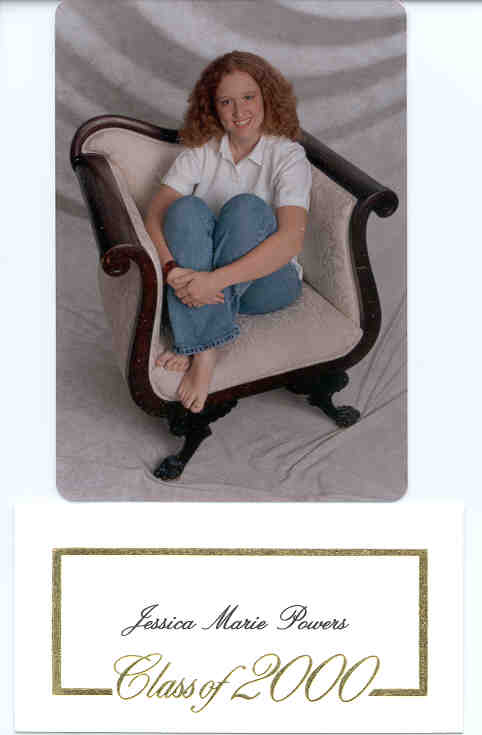 Jessica graduated from high school this June.  She's an accomplished actress who  attended college in Wisconsin.  We LOVE this pose, Jessica!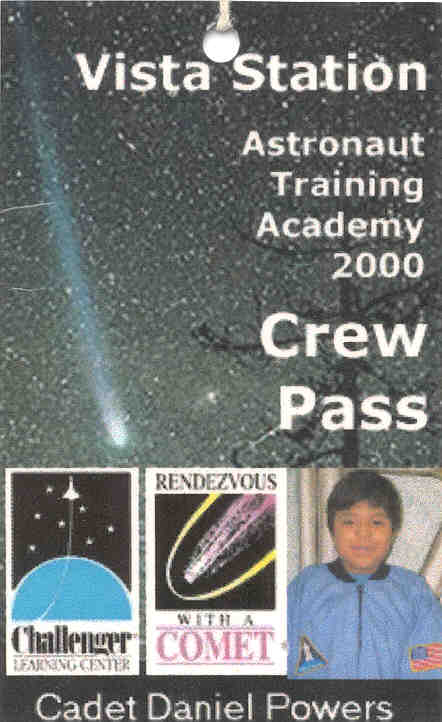 Daniel attended the Challenger Space camp in Alexandria.  This was his second year for the one-week day camp; last year it was located in Washington, D.C.  It relocated to Alexandria and is now co-located with the international headquarters of the Challenger Center for Space Science Education.  Daniel and his team named "Dust Particles" made helmets, gloves, a model of  "Your Space Station" (YSS) based on the international space station, and rockets that can actually fly.  The team made a presentation board that explained the YSS, which they presented to us at graduation on Friday.  Astronaut Guy Gardner spoke to the teams and presented the certificates.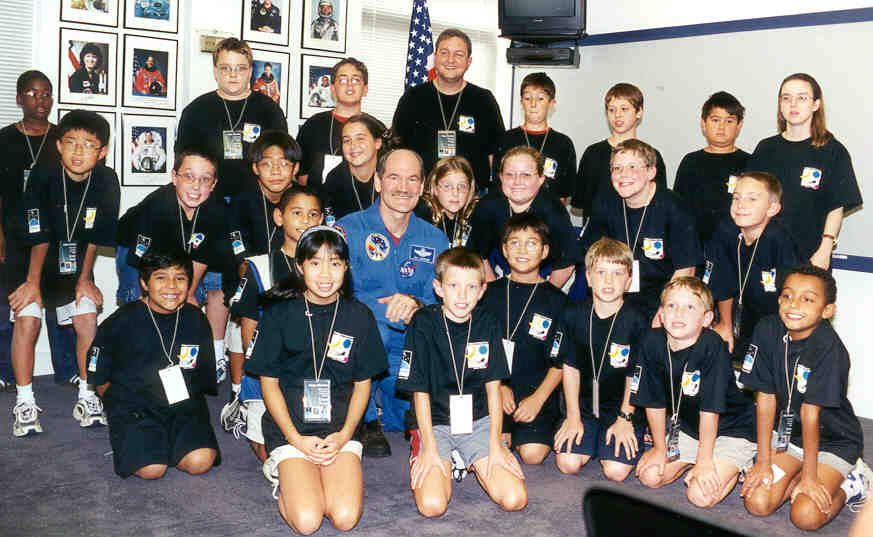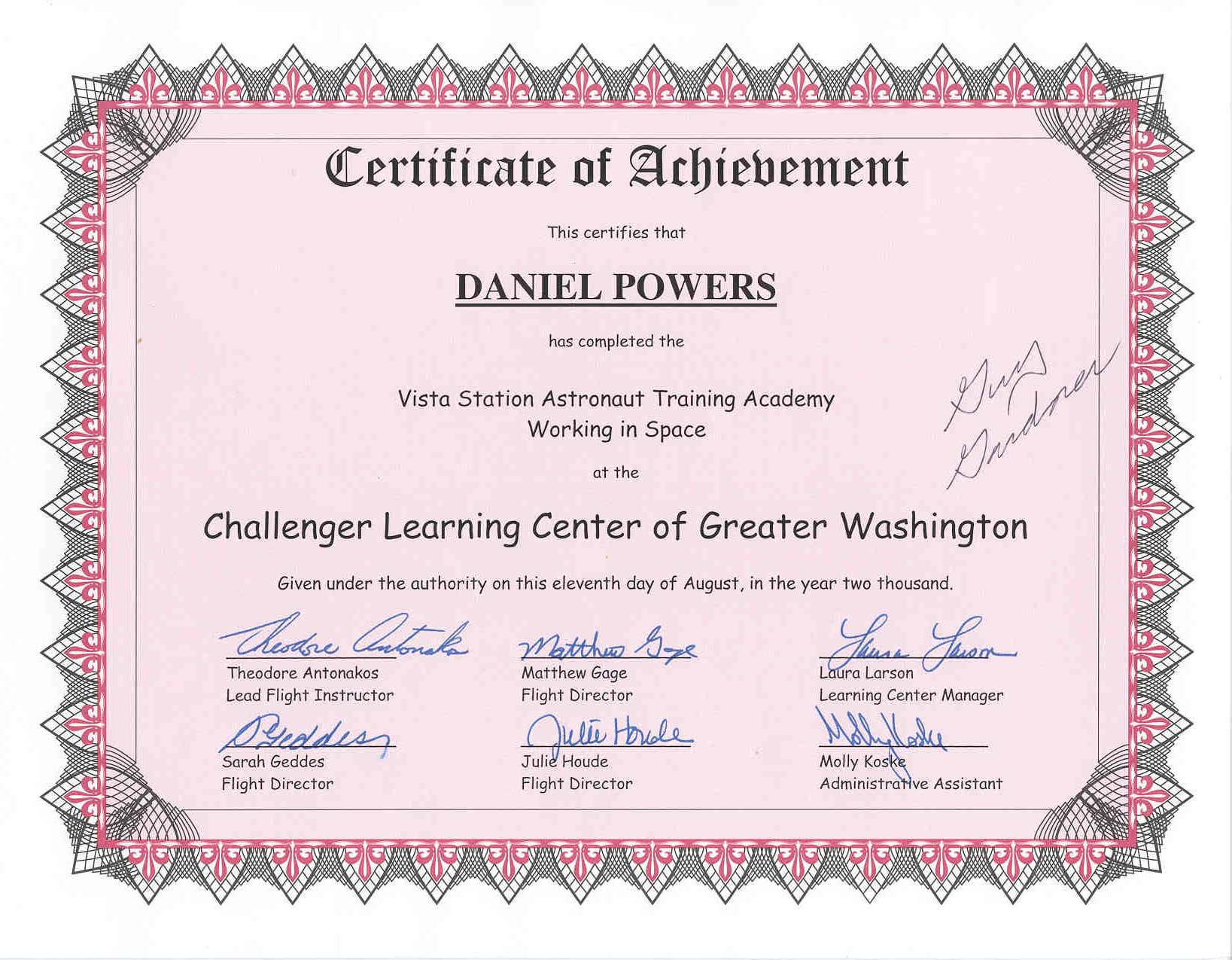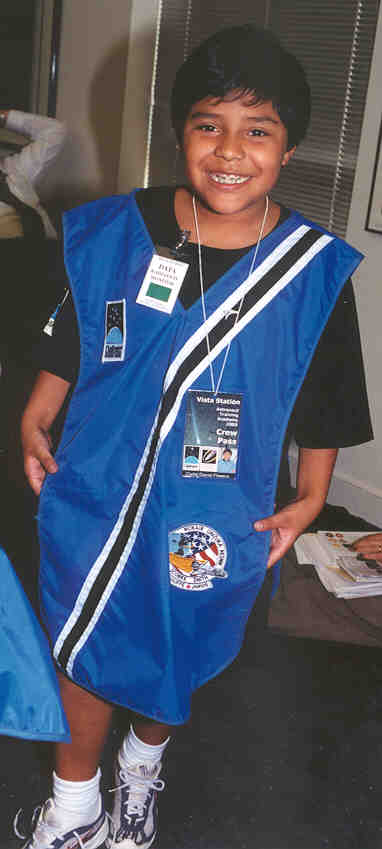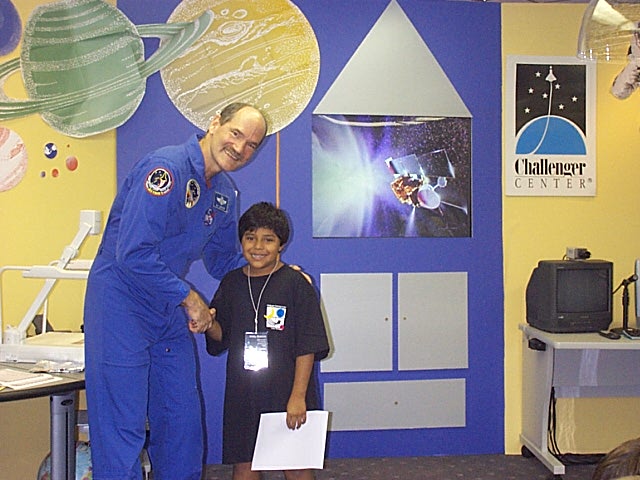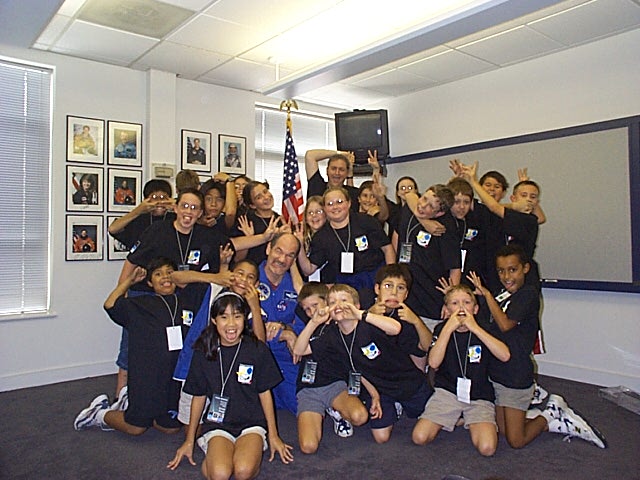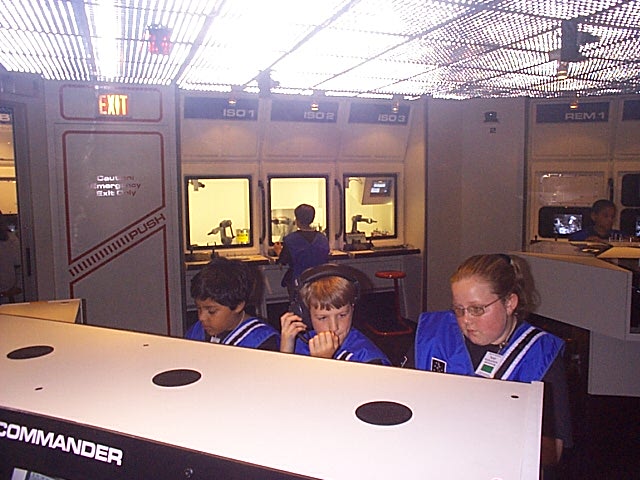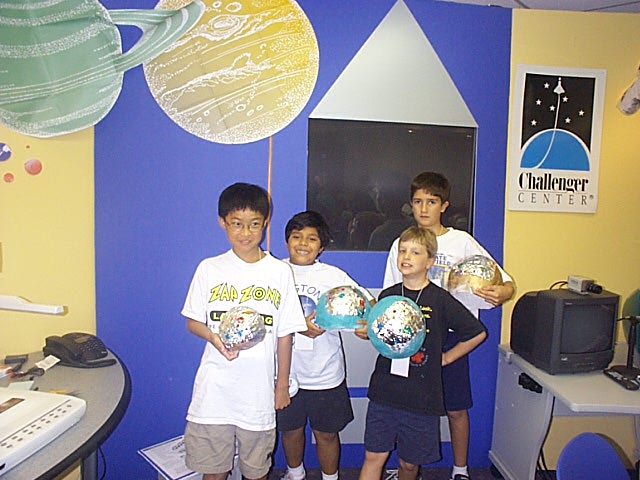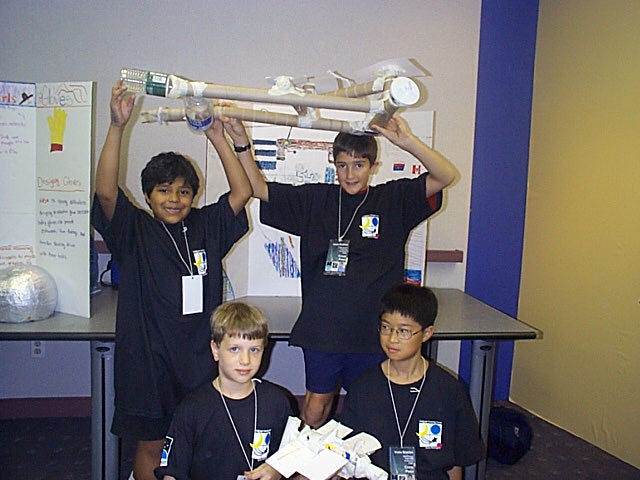 We went to Chincoteague for Janet's 50th.  Mike & Donna went to Chincoteague to celebrate their 1st wedding anniversary.  Janet didn't know they were coming, Donna didn't know we were coming.  What fun and how hard it was to keep the secret!  I HAD to tell Daniel, but Mike didn't have anyone to tell.  It was fun and both special women were surprised....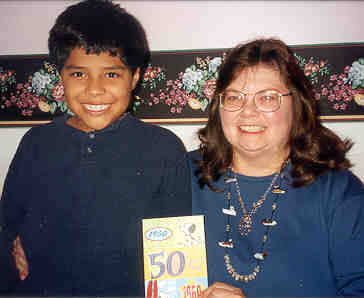 The birthday girl and her not-so-secret admirer!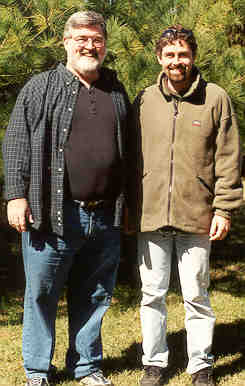 Two intrepid birders taking a break from packing up the car to leave Chincoteague....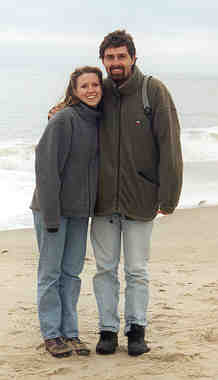 Two wonderful people on their 1st wedding anniversary!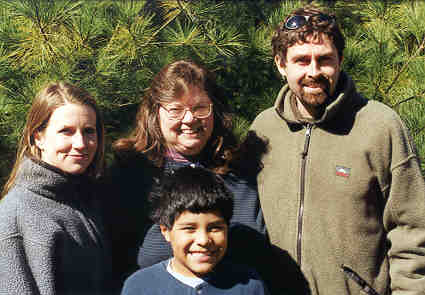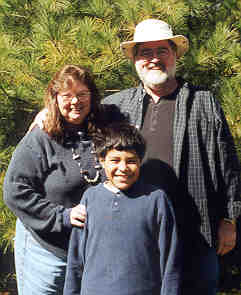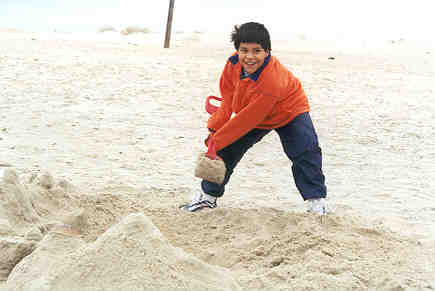 Janet's wearing a new handcrafted duck necklace Daniel & Jack bought her at Chincoteague.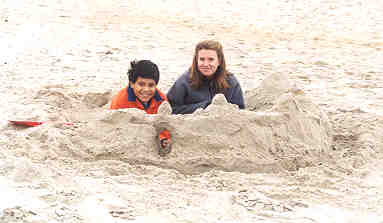 This is Daniel's favorite pastime at Chincoteague ...

... and see who he dug up!

The Levine School of Music was Daniel's first camp this summer.  He has attended Levine for summer camp before and really enjoys it.  This summer he was exposed to  the piano, the recorder and introducing some of the players: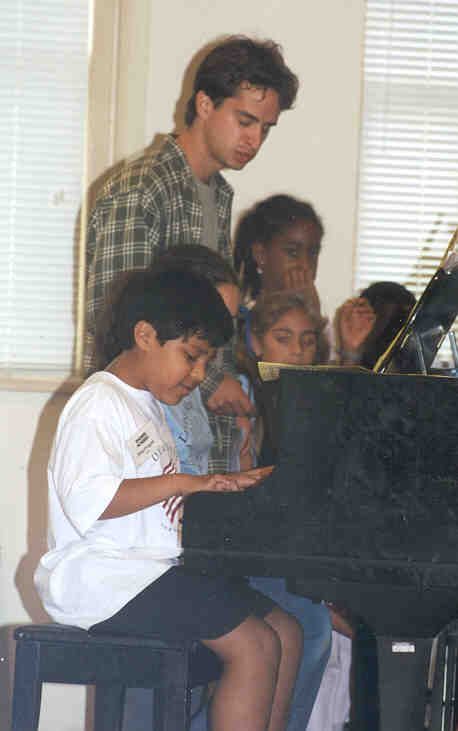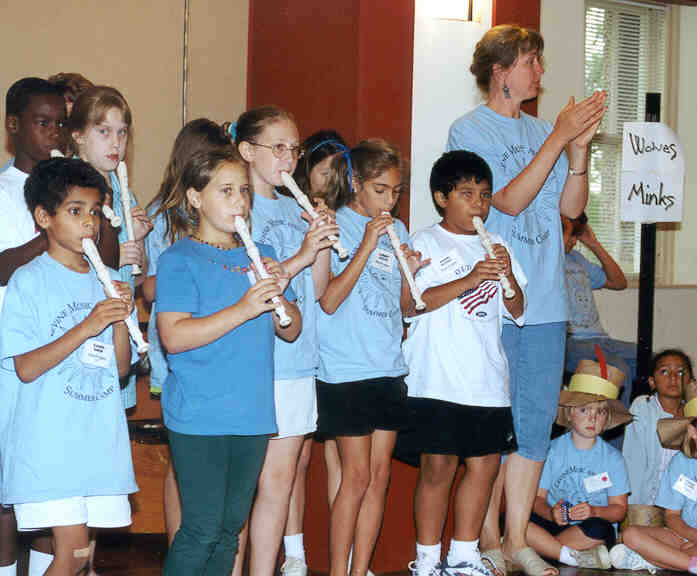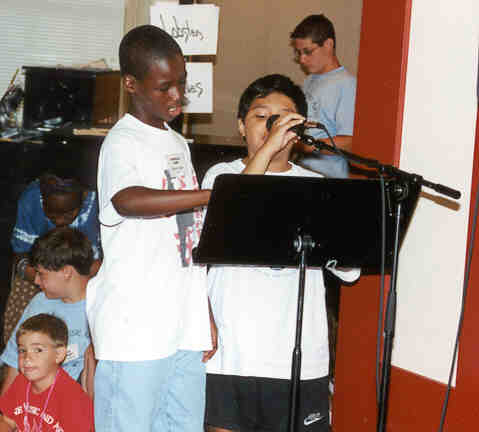 Once again his parents honored Daniel's request to celebrate his birthday in Chincoteague.  This was the BIG DOUBLE DIGIT 10th birthday!  His aunt Glenda, uncle Frank and cousin Cindy came also.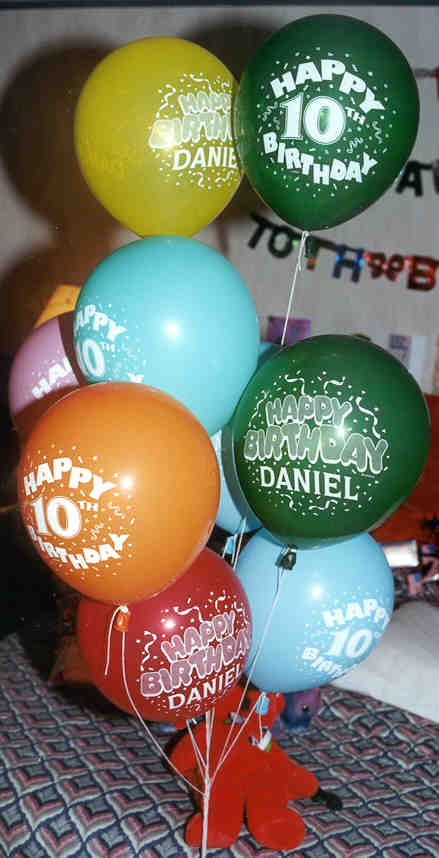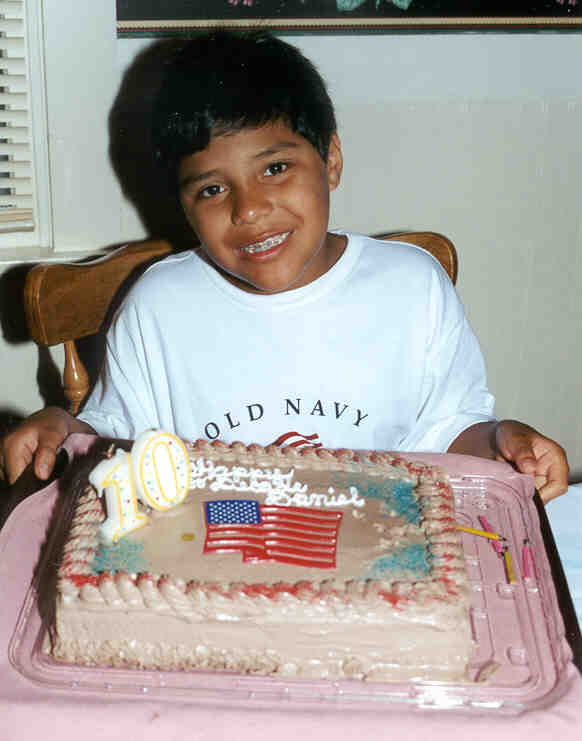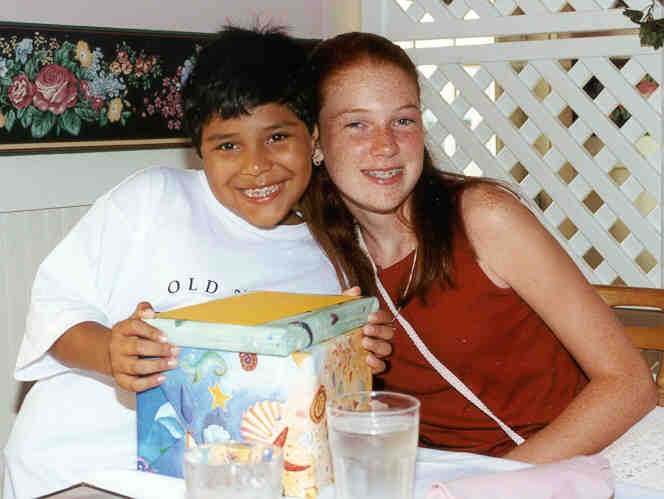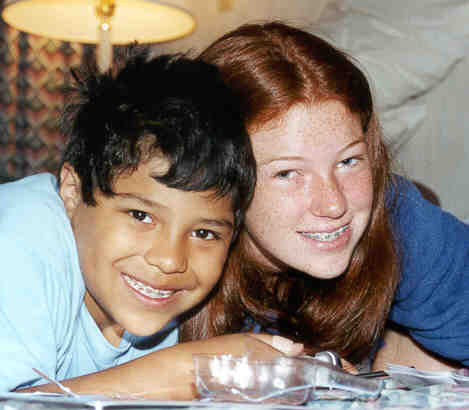 Daniel and Cindy both enjoyed the day!

The Firemen's carnival has fireworks every year for the 4th, which are spectacular.  As you can see, they are right overhead.  This year they were slower than usual (the firemen couldn't keep their cigars lit).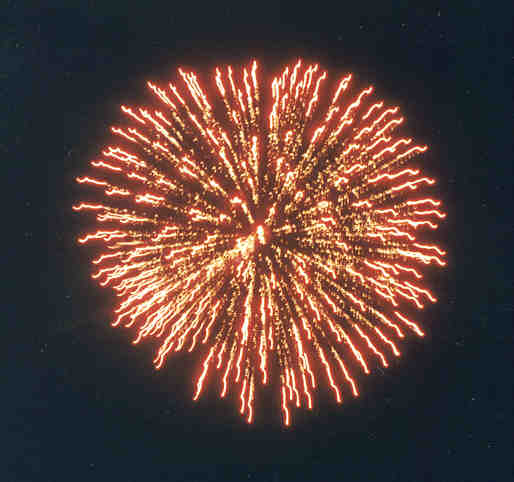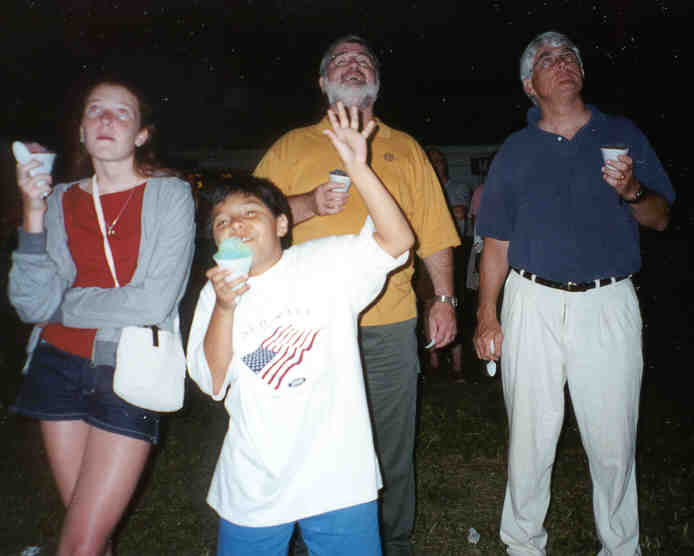 Daniel & Cindy didn't win at bingo this year, but Daniel's Dad won him another (yipes!) bear by playing "July" on the birthday Wheel of Fortune.  Daniel enjoys communicating with his walkie-talkies.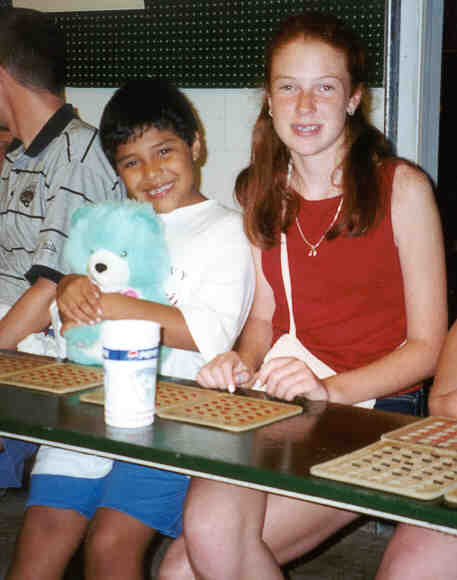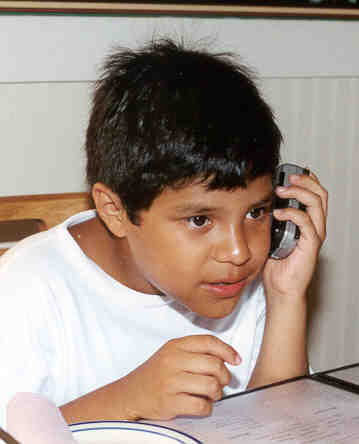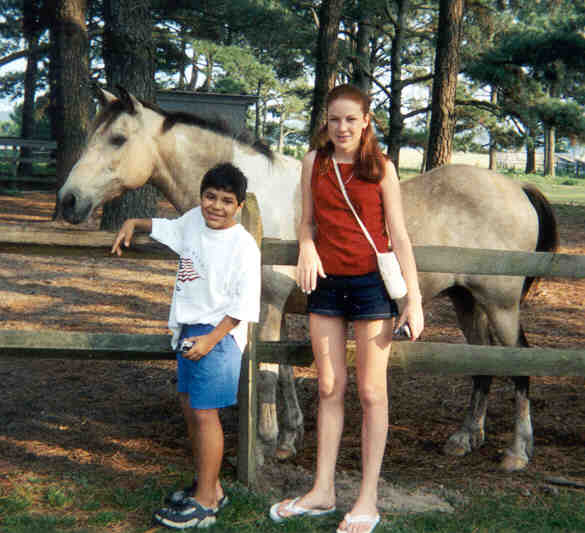 Cindy owns a horse, Charley, so she and Daniel liked visiting the famous Chincoteague ponies.

Alexandria has its own fireworks display, usually a week after the national display on the mall.  The year 2000 was Alexandria's 251st birthday and the USA's was the 224th.  Daniel is celebrating with three of his friends - Vicky, Chris and Megan.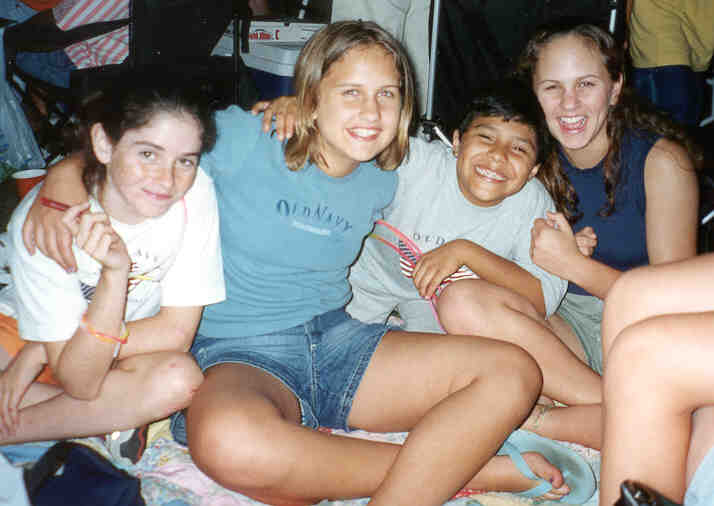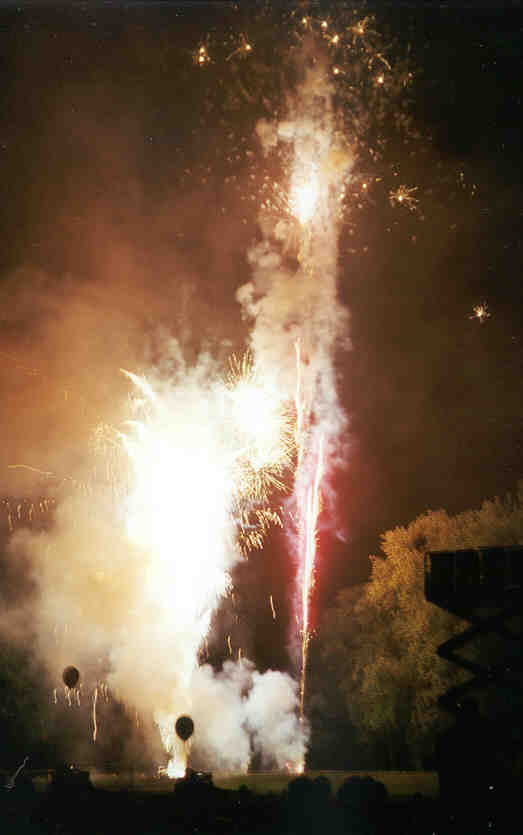 Daniel and Peter went to their first overnight camp this summer.  Daniel's parents were the most apprehensive!  Daniel & Peter had a GREAT time!  They didn't even miss their parents.  FONZ is the Friends Of the National Zoo.  The overnight camp is held at their conservation and research station at Front Royal, Virginia in the Shenandoah Valley.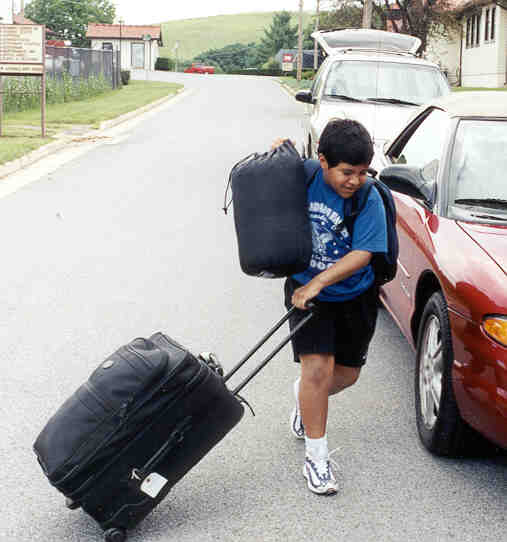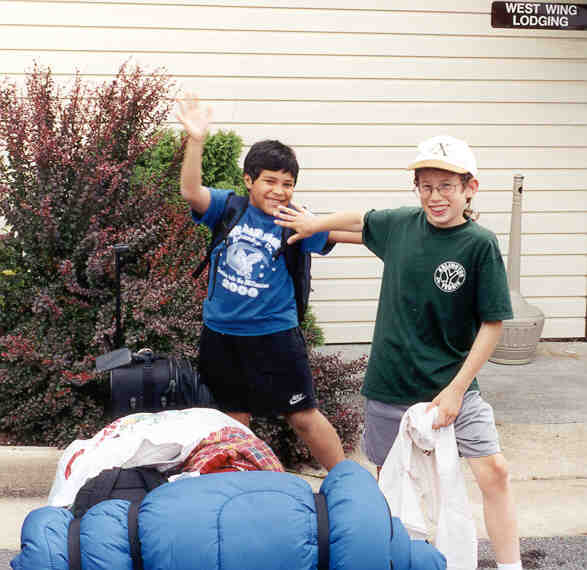 Daniel had to bring a sleeping bag for a one-night outdoors sleepover.

They just arrived, but they are already telling their parents goodbye....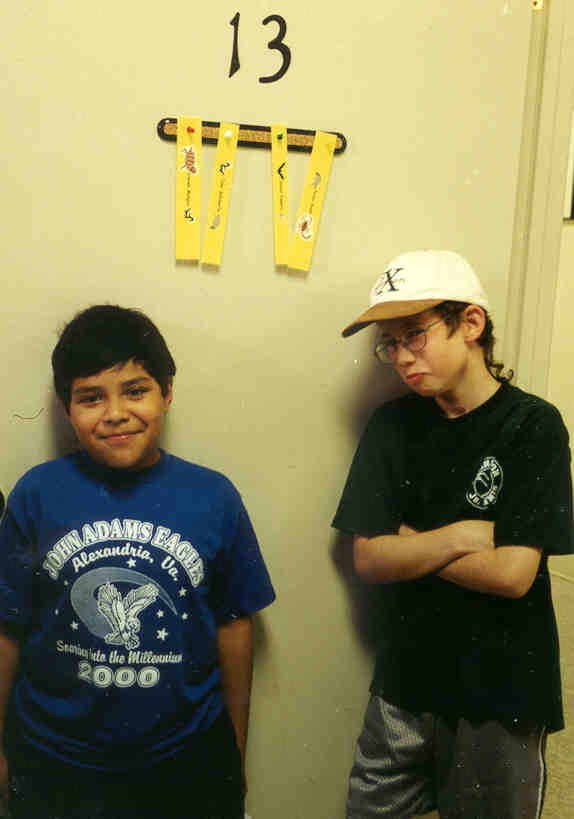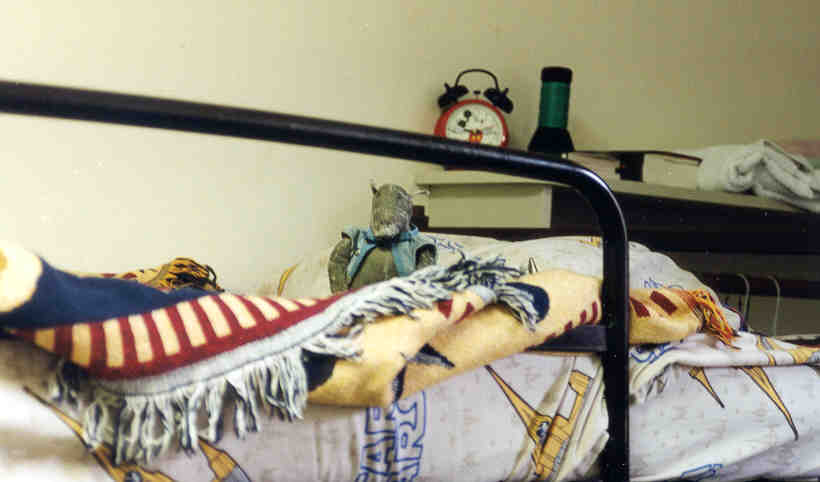 Room 13!  They weren't sure whether this was FONZ Camp or Hogwarts.

Dennis, Daniel's faithful companion, got a place of honor with Daniel on the top bunk.

For the last couple of years, we have been going to the Robert Morris Inn on the Eastern Shore for Mother's Day.  The problem with Janet being the photographer is that we forget to force her out from behind, so she can be in some of these pictures.  Next time, Janet!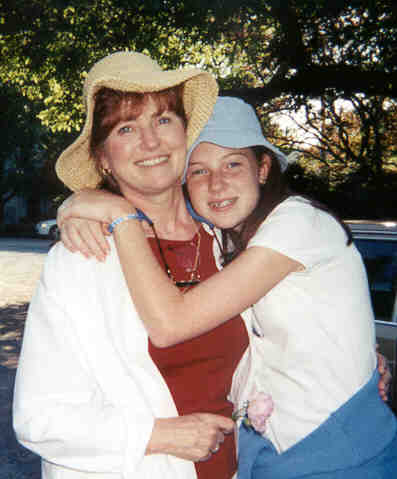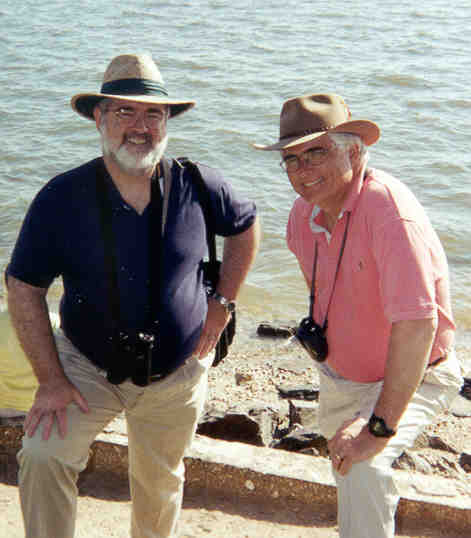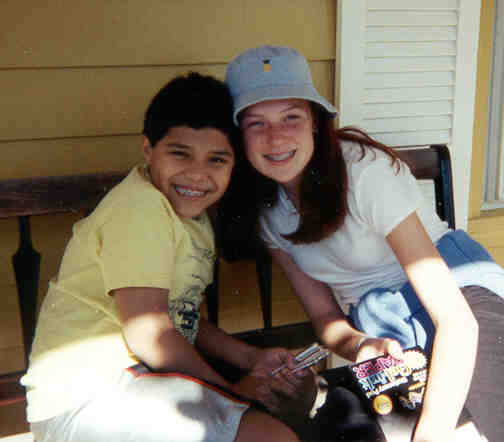 Daniel's Del Ray Art Camp

The Del Ray Artisans sponsored an Art Camp for the first time this summer.  Guess who went?  The young artists made jewelry from Sculpy, pottery on a wheel and decorated a notebook.  Daniel made the earrings and necklaces for his Mom.  She proudly wears them all the time now!  At the end of the week, the campers had to prepare their art for display and parents were invited to the show: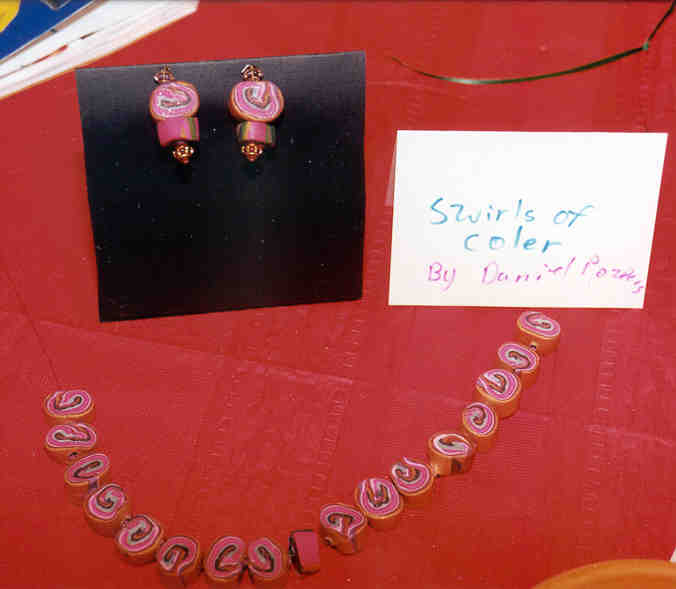 The Camp staff wished Daniel made these earrings for them!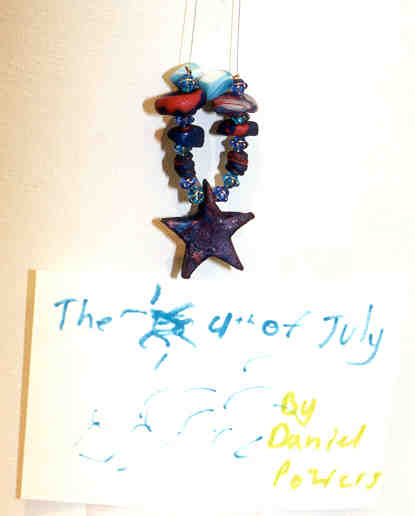 This "Forth of July" necklace is one of Janet's favorites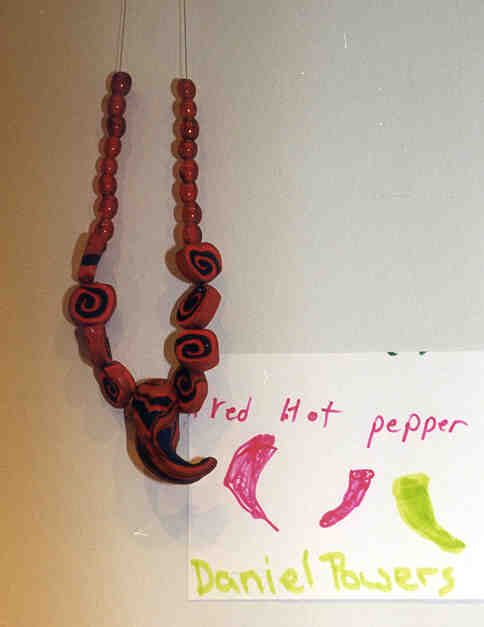 The "Red Hot Pepper" necklace is a favorite of Jack's - when Janet wears it, of course!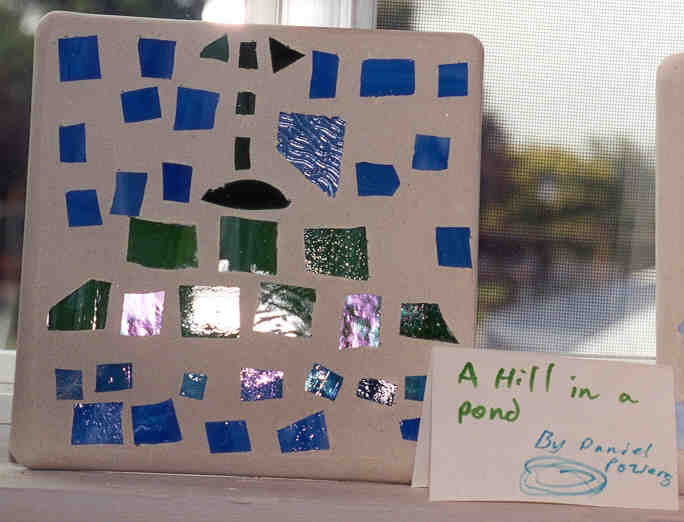 Daniel's names for his pieces were creative.  These make great hot plates.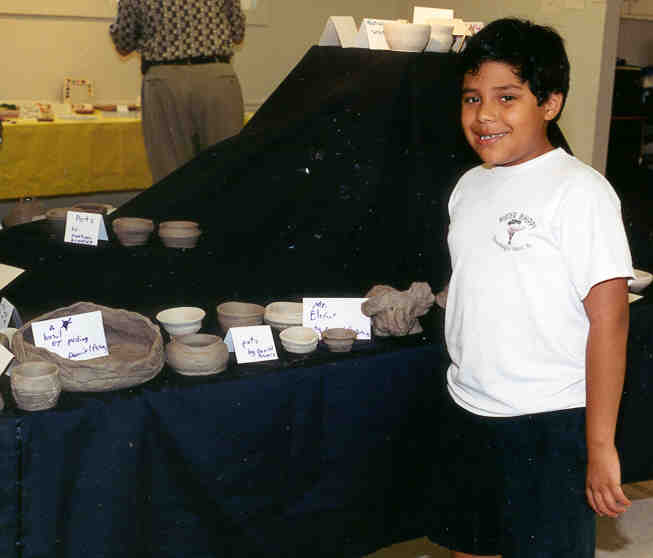 Daniel loved the potter's wheel.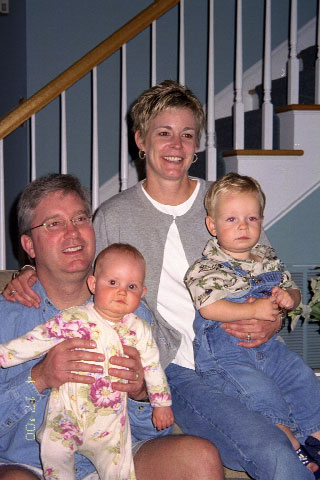 Tracy holding Ryann and Crozier holding Richard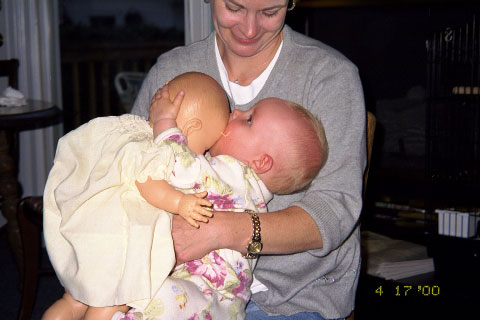 Baby Ryann kissing baby doll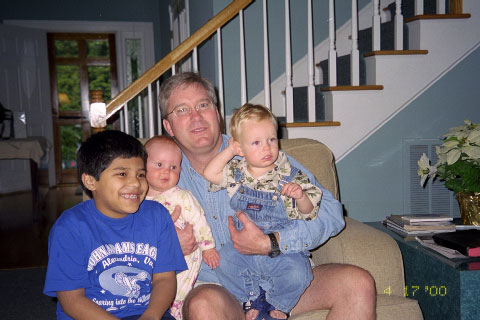 Daniel, Ryann, Tracy and  Richard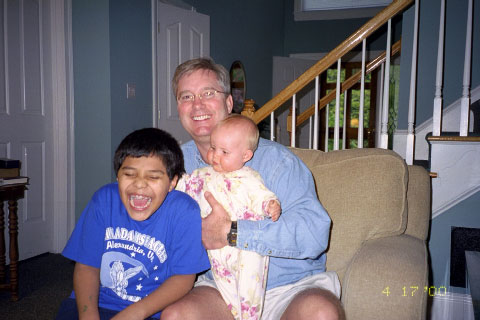 Ryann already knows the way to a boy's heart!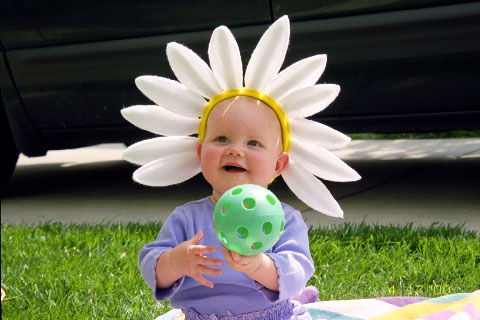 Ryann radiates for the camera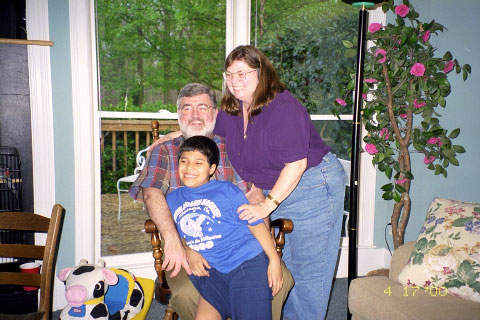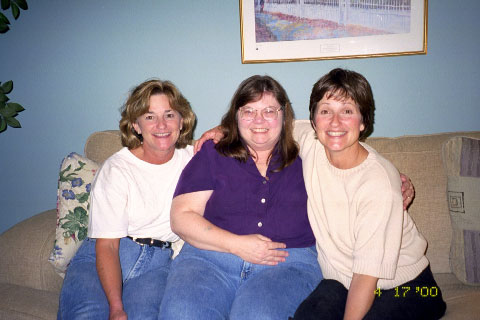 Colin, I remember when you were small and very energetic, seeming to climb everything you encountered.  These pictures are some of the scenes I have in my memories of you. 

So, Colin, I expect that you will climb to great heights in your life!  I know you are well on your way, and that you will excel in whatever you want to do.  Sixteen is a milestone in many cultures, including ours.  For one thing, you get to begin the driving experience (watch out for those blind spots!):  I remember asking constantly if I could go to the store to get anything . . . for the first two weeks!  But, I do remember feeling that I was becoming a responsible member of the family.

Take care and enjoy the growing years, they are over all too soon. 

I love you,
    Uncle Jack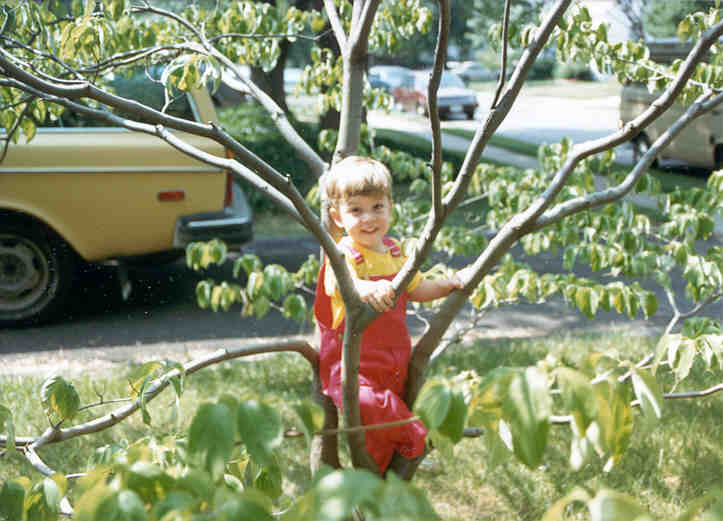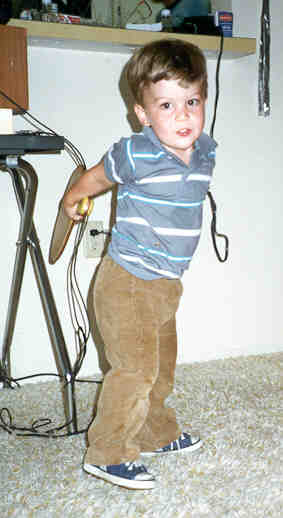 Climbing the tree in our front yard

Playing with a beach paddle.  Do you ever hear the story that you climbed up on the third shelf in the linen closet of this beach condo?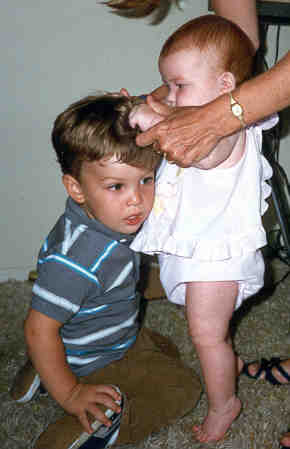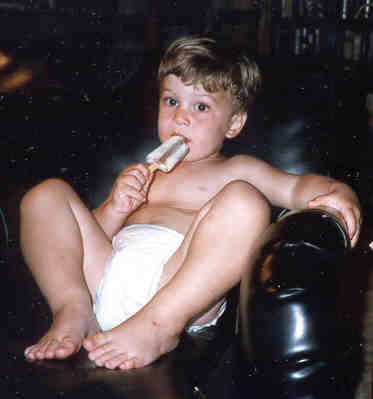 Little Cindy admiring your hair.  Your first admiring girl!  Your father says you are free to have your second when you turn 21!

You were comfortable and satisfied while staring at our TV in Alexandria.  Cool outfit!

You were eating a Pizza with your Mom, Dad and Pop Pop at our house. 

A vacation with Pop Pop in 1986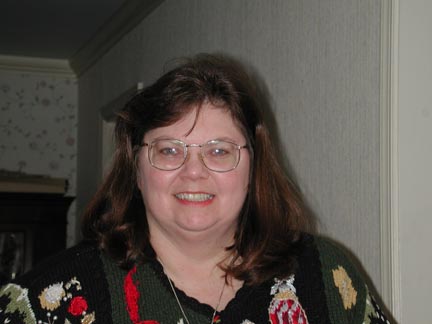 Janet & Daniel gave Jack a Nikon CP990 for Christmas, so Jack begins his digital odyssey.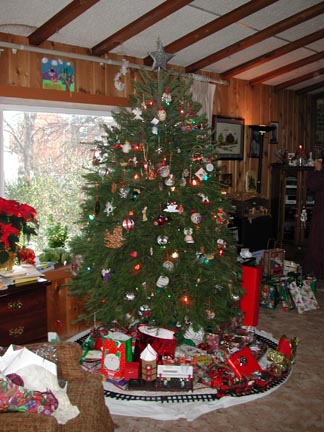 The tree was seven feet tall and decorated with lots of ornaments made by Daniel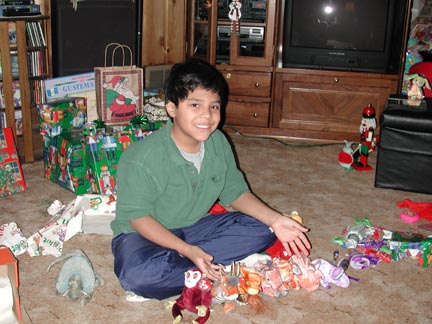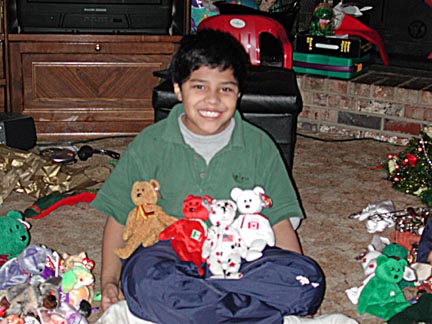 International bears: Germany, Mexico, USA & Canada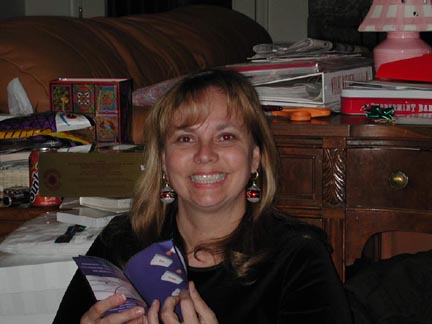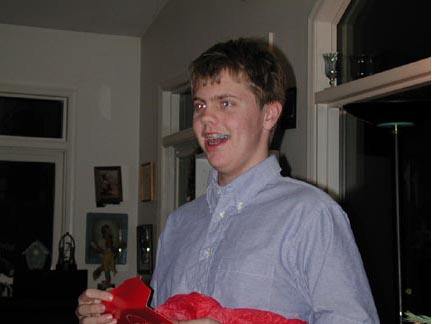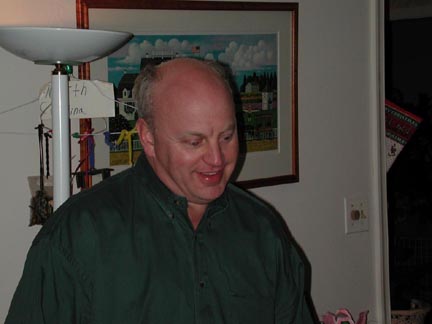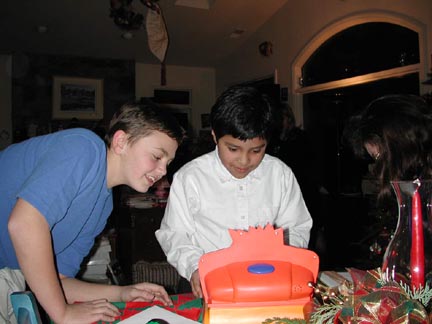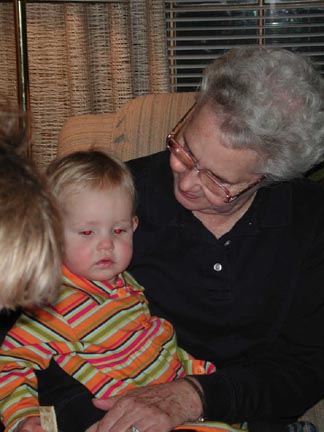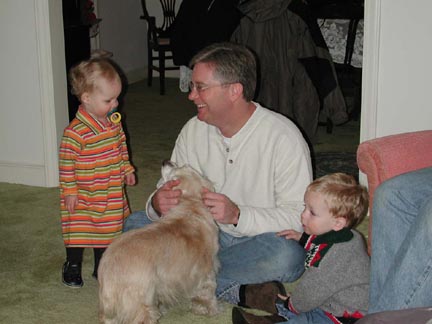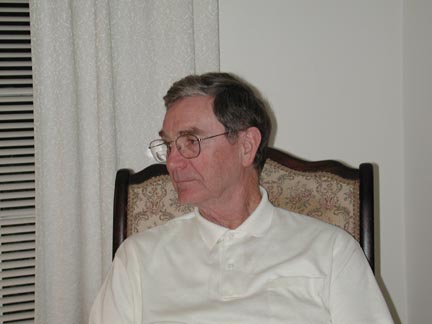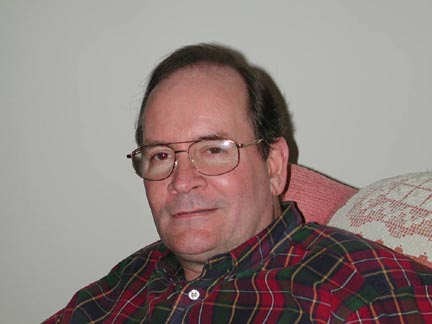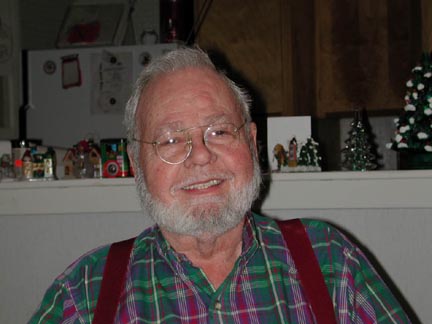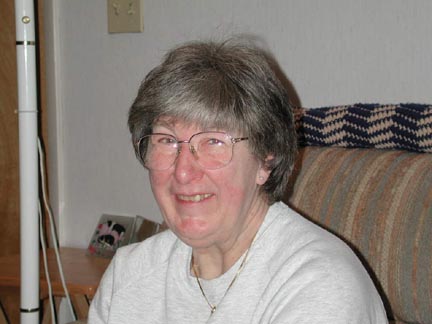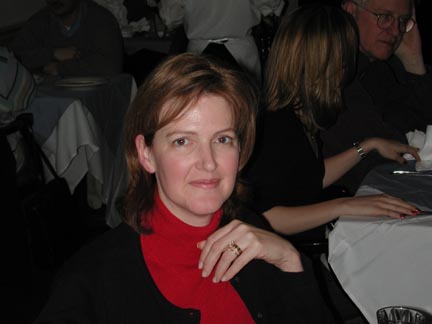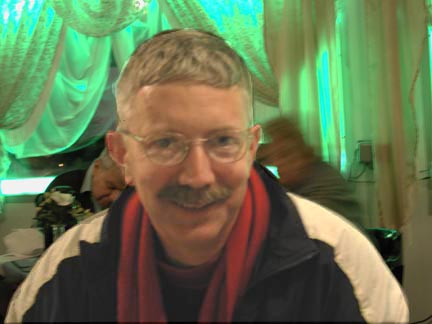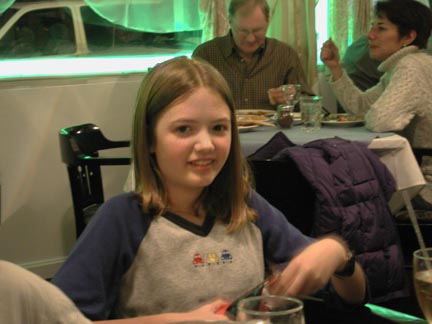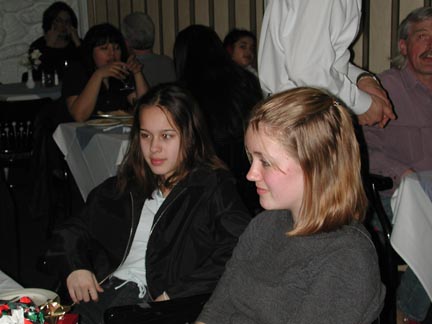 John                &              Linda 

  KC                 &                       Elizabeth

Ryann, Brownie, Tracy & Richard